Bookmark Our Page By Adding Our Website To Your Home Screen
Dance Classes at your Day Care, Kindy, Preschool and Child Care Centre.
Dance classes that come to you!
While your child is in care, they can enjoy an exciting, educational and fun dance class by professionally trained dancers! Save your weekends for fun, not driving to your child's extra curricular activities.
Creative Dance and Movement aims to give children a passion for music, movement and dance that they will carry with them for the rest of their lives! Our Program is specifically designed for 2-5yr olds.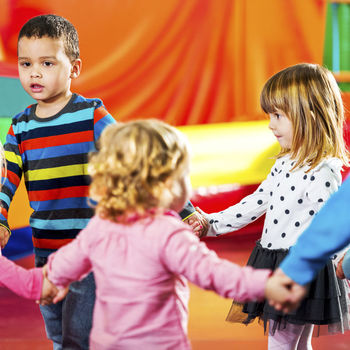 Class Locations
click here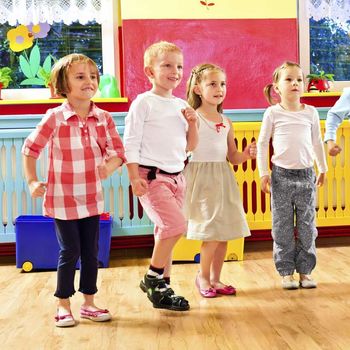 Pay Dance Fee's
click here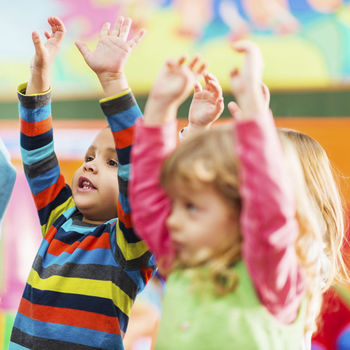 Enrolement Form
click here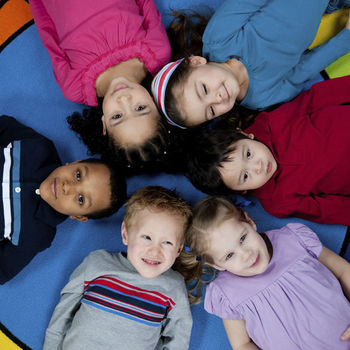 Contact Us
click here
The Program:
Our team are all professionally trained dancer.

An encouraging and inspiring program that has been developed specifically for the ages of 2-5yrs and suits boys and girls equally.

Creative Dance and Movement develops confidence, performance and team work skills.

The classes Include; dance, yoga, stretching, relaxation, musicality, drama and so much more!

Classes run for 30 minutes and cost $11.00 per student per class. This is billed in one easy upfront payment per term.

---

A full refund is given if your child is not happy in the class.

Enrol your child via our online form to secure their spot in the class!

Please call or email any time with questions.

---